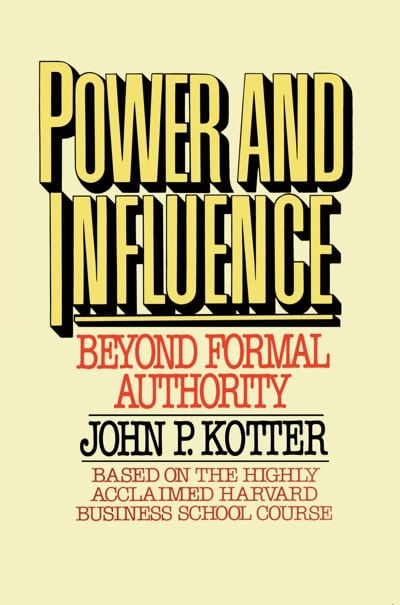 John P Kotter
Power And Influence
How to do you bridge "the power gap" i.e. how do you exercise the power and influence you need to get things done through others when your responsibilities exceed your formal authority...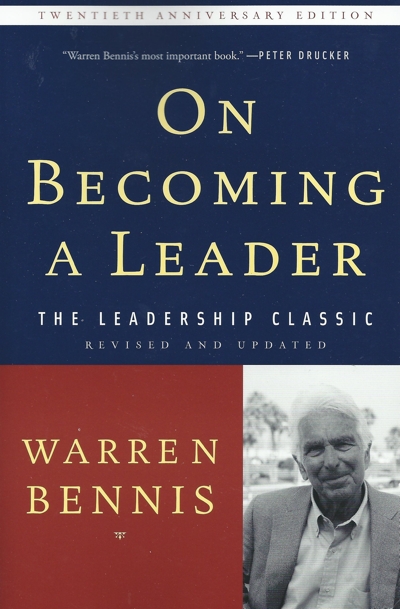 Warren Bennis
On Becoming A Leader
Warren Bennis has for years persuasively argued that leaders are not born; they are made. Delving into the qualities that define leadership, the people who exemplify it, and the strategies...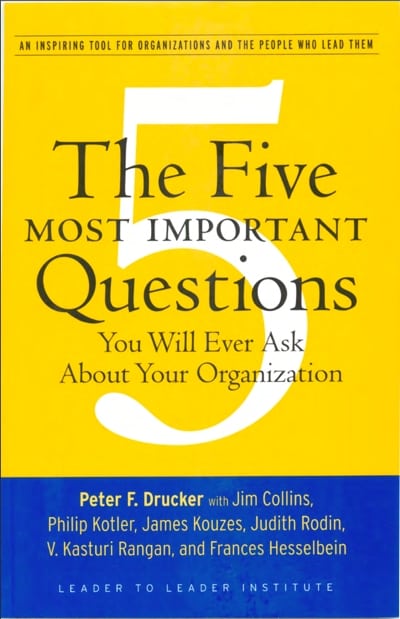 Peter F Drucker
The Five Most Important Questions...
With five simple questions, Peter F. Drucker challenges leaders to take a close look at the very heart of their organisations and what drives...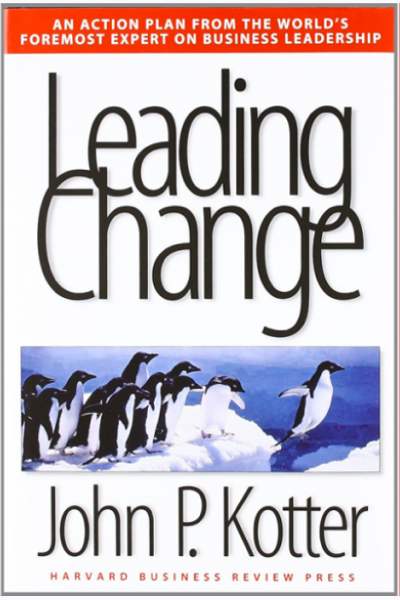 John P Kotter
Leading Change
In Leading Change, Kotter identifies an eight-step process for successfully achieving real change, and shows where and how people - good people, often derail. A great handbook for any leader...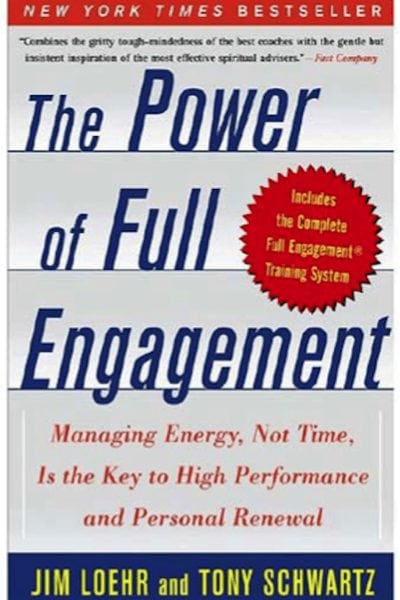 Jim Loehr & Tony Schwartz
The Power of Full Engagement
Jim Loehr and Tony Schwartz are the masters of understanding the role energy plays in being a great athlete and a great leader. Their full engagement system is based on 25 years of...
James M. Strock
Serve To Lead
In this book, James M. Strock becomes the first 'business book' writer we've experienced who makes a compelling argument for how leadership has radically changed in this century and what...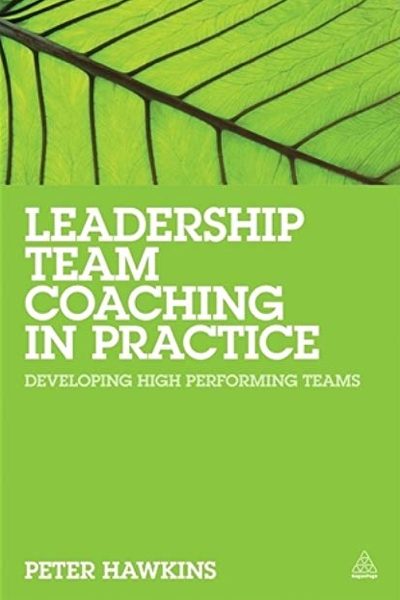 Peter Hawkins
Leadership Team Coaching in Practice
This is Peter Hawkins fifth book on this topic and focuses on how leadership team coaching techniques have been applied internationally...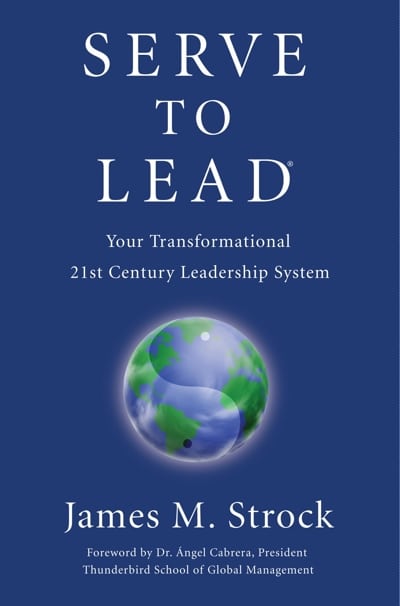 James M Strock
Serve To Lead
21st century leadership is a whole new world! Serve to Lead equips you with the tools to prevail, whether you're a CEO or just starting out, whether you're an entrepreneur, or...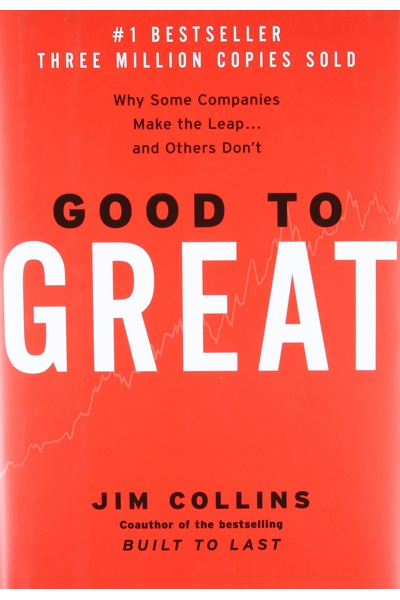 Jim Collins
Good To Great
Written many years ago, this book is still an absolute gem. You cannot look past the research thoroughness that Jim Collins and his team have employed to determine what sets Great...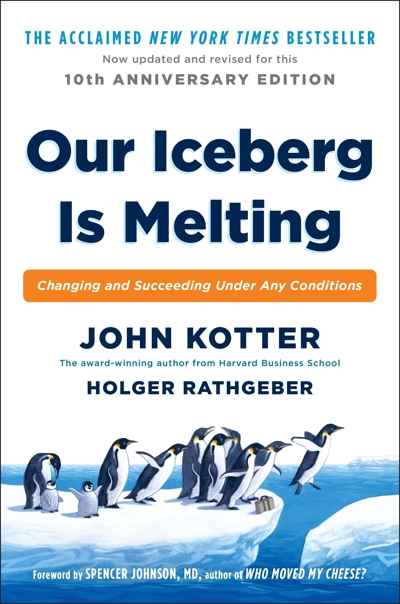 John P Kotter
Our Iceberg Is Melting
At the present time - there is really no organisation that is not faced with a changing situation. Technology and globalisation are perhaps the biggest issues impacting most...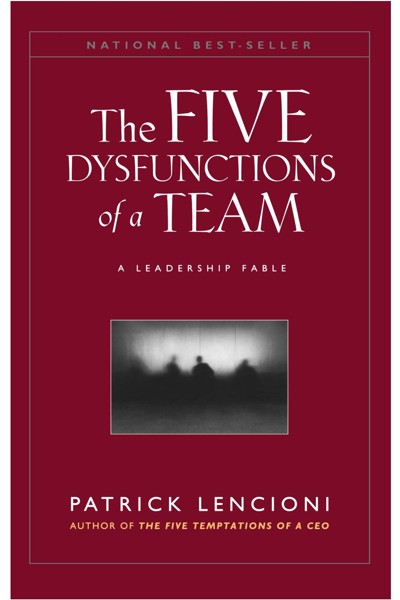 Patrick Lencioni
The 5 Dysfunctions of a Team
Patrick Lencioni is renowned for his work in supporting and empowering teams to be effective in the US. This small book has a wealth of approaches and tools for driving effective...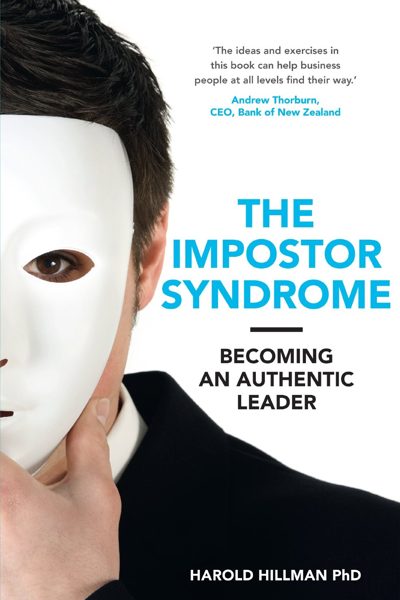 Harold Hillman
The Imposter Syndrome
This brilliant book by Harold Hillman PhD, is clearly written by someone who has personally been down the self-awareness/enlightenment path. He deals honestly and empathetically...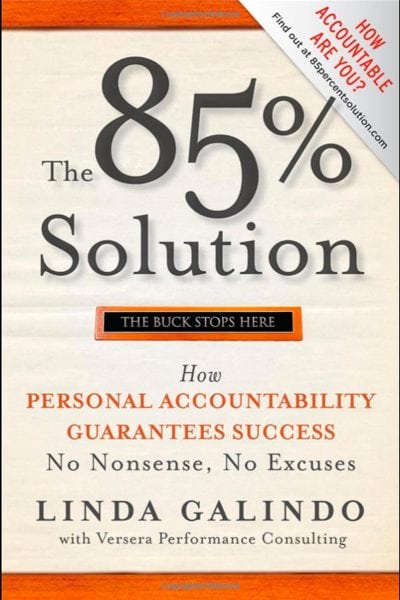 Linda Galindo
The 85% Solution
This book by Linda Galindo is extremely useful for educating your managers and employees on accountability and responsibility. She shifts the view of accountability from...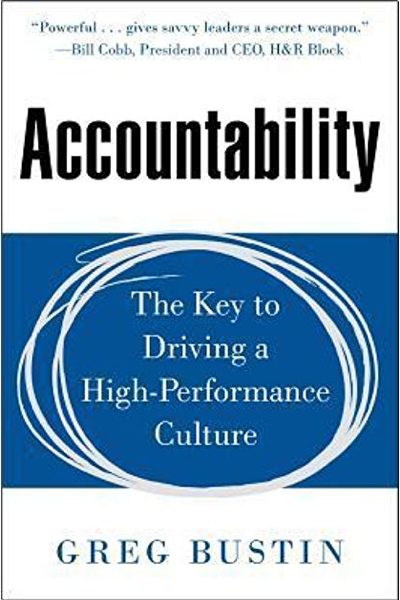 Greg Bustin
Accountability
Accountability – or people being accountable – is the missing ingredient in delivering on high performance, we see it every day in our work with leaders and their teams. Practiced effectively...
Find Out How Our Coaching & Leadership Programmes Impact Performance & Culture
Hewsons provides unique, transformational coaching for executives and leadership teams across Australia
Level 25
88 Phillip Street
Sydney NSW 2000
Tel: 1300 141020
Email: admin@hewsons.com.au