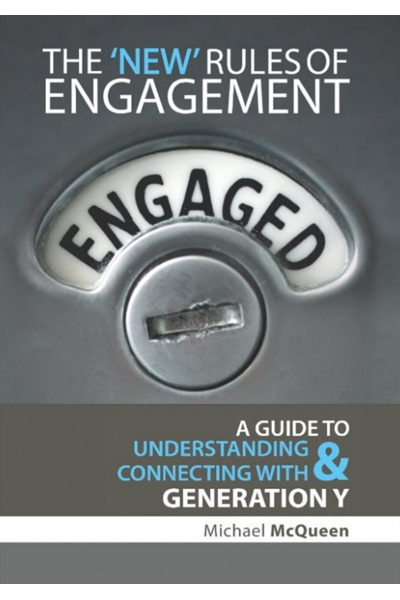 Michael McQueen
The New Rules of Engagement
To some they are the tech-savvy, well-educated and ambitious youngsters poised to take on and change the world. Others however, describe a disloyal, disrespectful and demanding generation...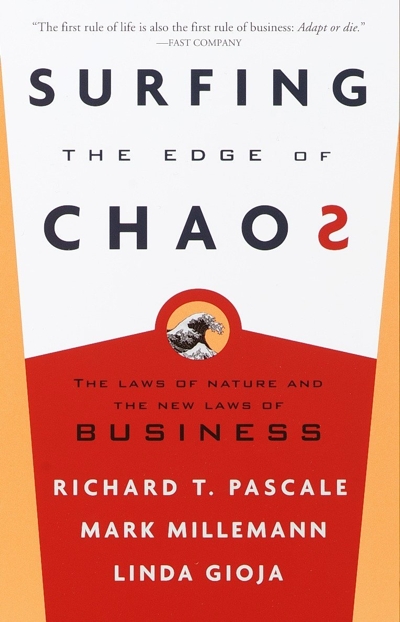 Richard Tanner Pascale, Mark Milleman, Linda Gioja
Surfing The Edge Of Chaos
Surfing the Edge of Chaos is an unusually good book on applying the lessons of the complexity science and the biological world to business...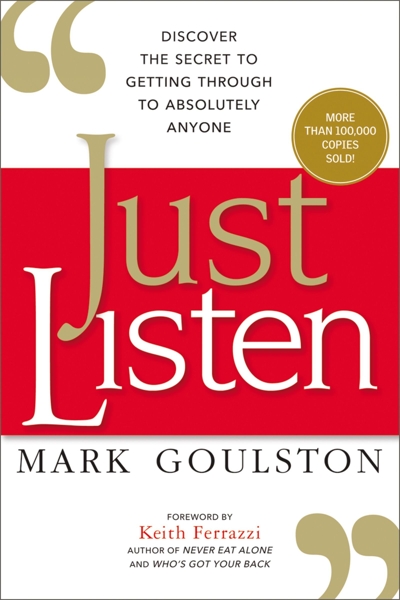 Mark Goulston
Just Listen
The first make-or-break step in persuading anyone to do anything is getting them to hear you out. Whether the person is a harried colleague, a stressed-out client, or an insecure spouse...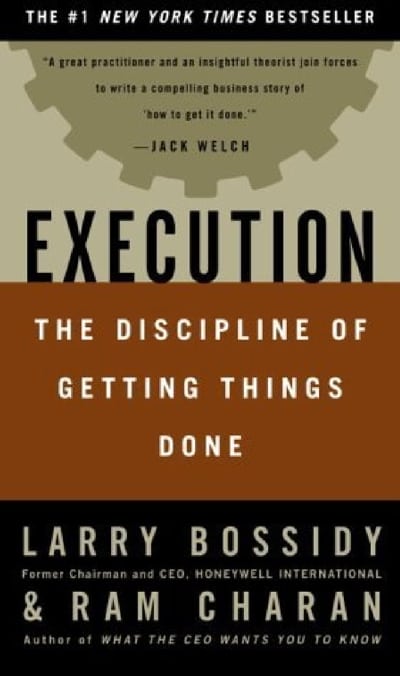 Larry Bossidy & Ram Charan
Execution: The Discipline Of Getting Things Done
"If you want to be a CEO or if you are a CEO and want to keep your job - read Execution and put its principles to work." The book that shows how to get the job done and deliver results...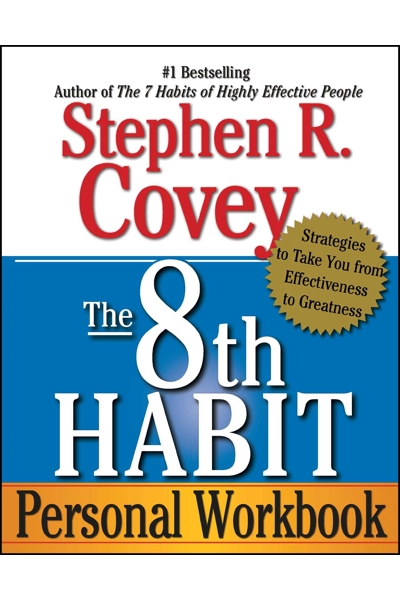 Stephen Covey
The 8th Habit
So, what is the 8th habit? You act with integrity as an individual and help others to do the same. The habit of integrity is one of the hardest to master and getting tips from this master...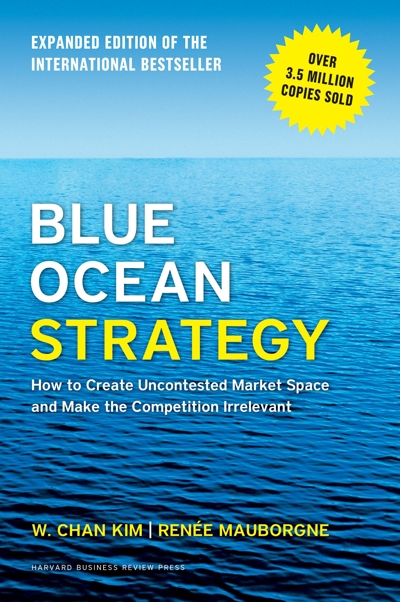 Kim W. Chan & Renee Mauborgne
Blue Ocean Strategy
Written by the business world's new gurus, Blue Ocean Strategy continues to challenge everything you thought you knew about competing in today's crowded market place...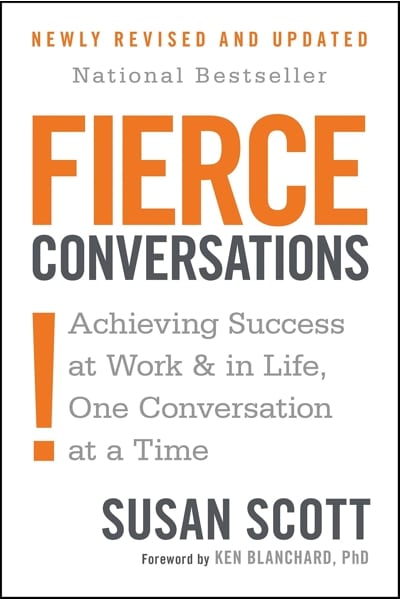 Susan Scott
Fierce Conversations
Susan Scott trains clients in the art of fierce conversations, empowering them to achieve exceptional results through transforming dialogue. Success hinges on engaging people...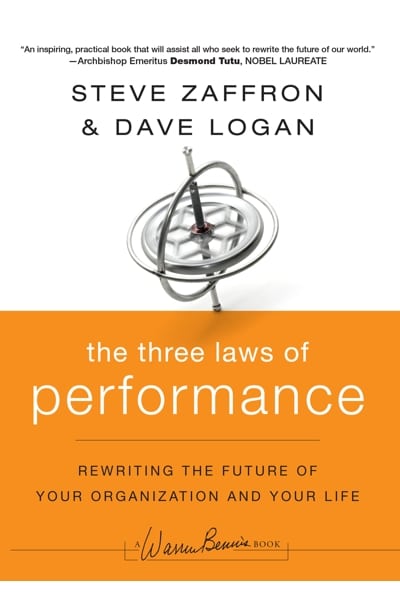 Steve Zaffron & Dave Logan
The Three Laws Of Performance
The ideas in this book are different to what we normally see in business books. They aren't tips, tools, or steps, but are presented as laws that govern individual, group and organisational...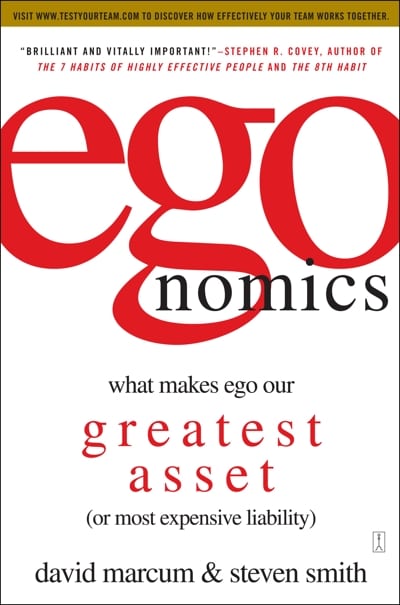 D. Marcum & S.B. Smith
Egonomics: What Makes Ego Our Greatest Asset (Or Most Expensive Liability)
It can be confusing for a leader – you need your ego to succeed but it can also lead to your downfall. In this original, eye-opening work...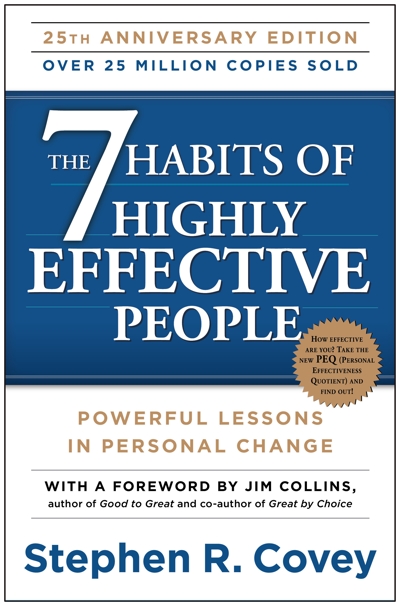 Steven Covey
Seven Habits Of Highly Effective People
A classic and as relevant today as when it was written, Covey's 7 Habits is for everyone, not just CEOs. "The Seven Habits" include...
Find Out How Our Coaching & Leadership Programmes Impact Performance & Culture
Hewsons provides unique, transformational coaching for executives and leadership teams across Australia
Level 25
88 Phillip Street
Sydney NSW 2000
Tel: 1300 141020
Email: admin@hewsons.com.au